Petra Brask & Partners offer you Team and Individual Time Management trainings, seminars and coaching in how to be more efficient at work. Take control of your time and release more energy in your life!


Time Management trainings
Achieve more by working smarter not harder and be more efficient at work.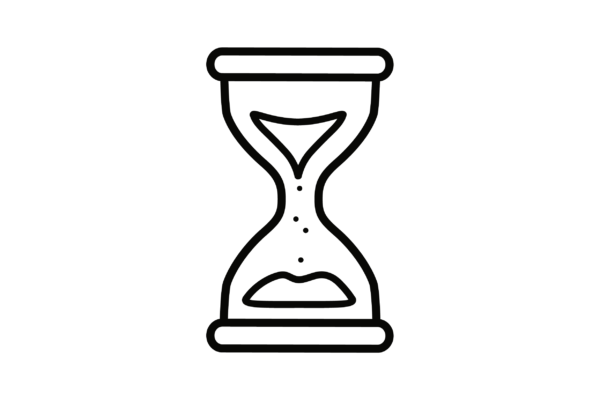 Expedition Time is our online course in Time Management.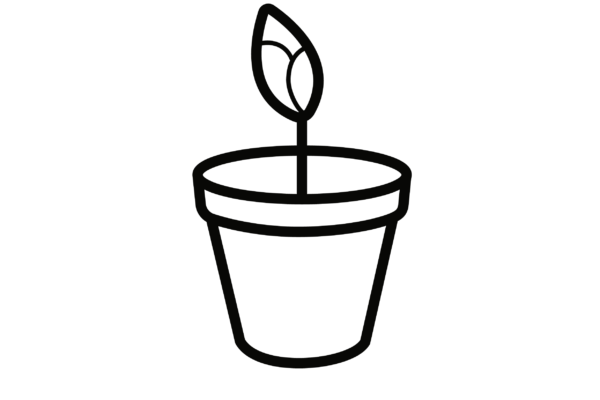 Are you looking for a key note speaker with focus on time management methods?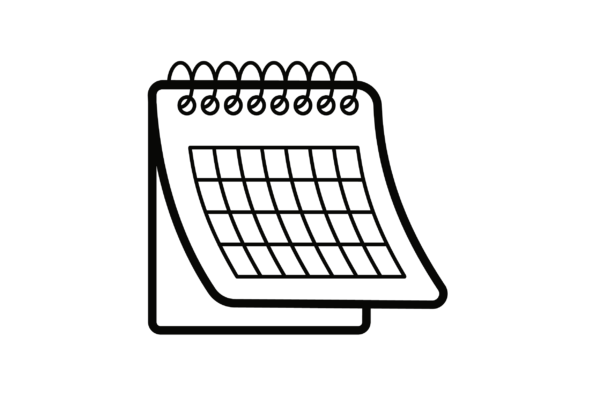 Seminar with effective tips for getting through your teenage years in a brain-smart way.
We train and coach you in effective work methods
Petra Brask & Partners have trained and coached thousands in effective work methods both in Sweden and all over the world, focused on teams and individuals. Our dedication and drive is to help you free up your time and energy in order to work smarter and more effectively.
Different industries per year
out of 10 in average grade
What do our customers say
We are incredibly proud of all our satisfied customers and always make every effort to make you feel well cared for
"Today, training with PB & Partners has become a natural part of the culture at Iceburg"
"A more efficient outlook saves time and also makes you work with the right thing at the right time and thus get rid of the leaven."
"Ingrid's commitment has really infected and enabled us to improve how we work both as individuals and as an organization."
Petra Brask is a Time Management expert, author and speaker. She is also the founder of Petra Brask & Partners.
In her Time Management blog she gives you methods, tips and inspiration in how to take control of your time and release more creativity and energy in your everyday live.
A podcast about life, work and time with Petra Brask, time management expert and Lena Lid Falkman, researcher in leadership. This podcast is a goldmine if you are interested in getting the best hacks and tips about time – and stress management. 
Enter your e-mail address to receive our newsletter
Follow us on Social media