Time Management Trainings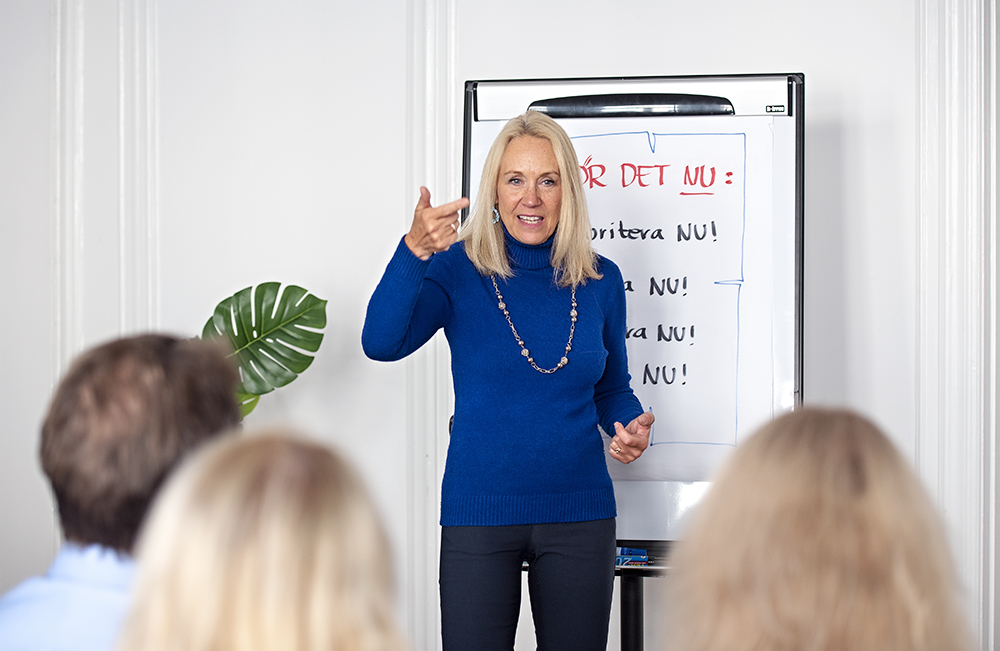 Our Time Management trainings focus on increasing quality for both the work team and the individuals. Our goal is to help you achieve more with less, take control of your time and release more energy in your life.
Our Time Management methods include:
Decision making & do it NOW behaviour.
Planning and prioritize – liberate more time for value-added tasks.
How to structure a greater flow. Use your digital tools smarter.
Quality time. More meaningful meetings, effective email handling, e-structure and guidelines.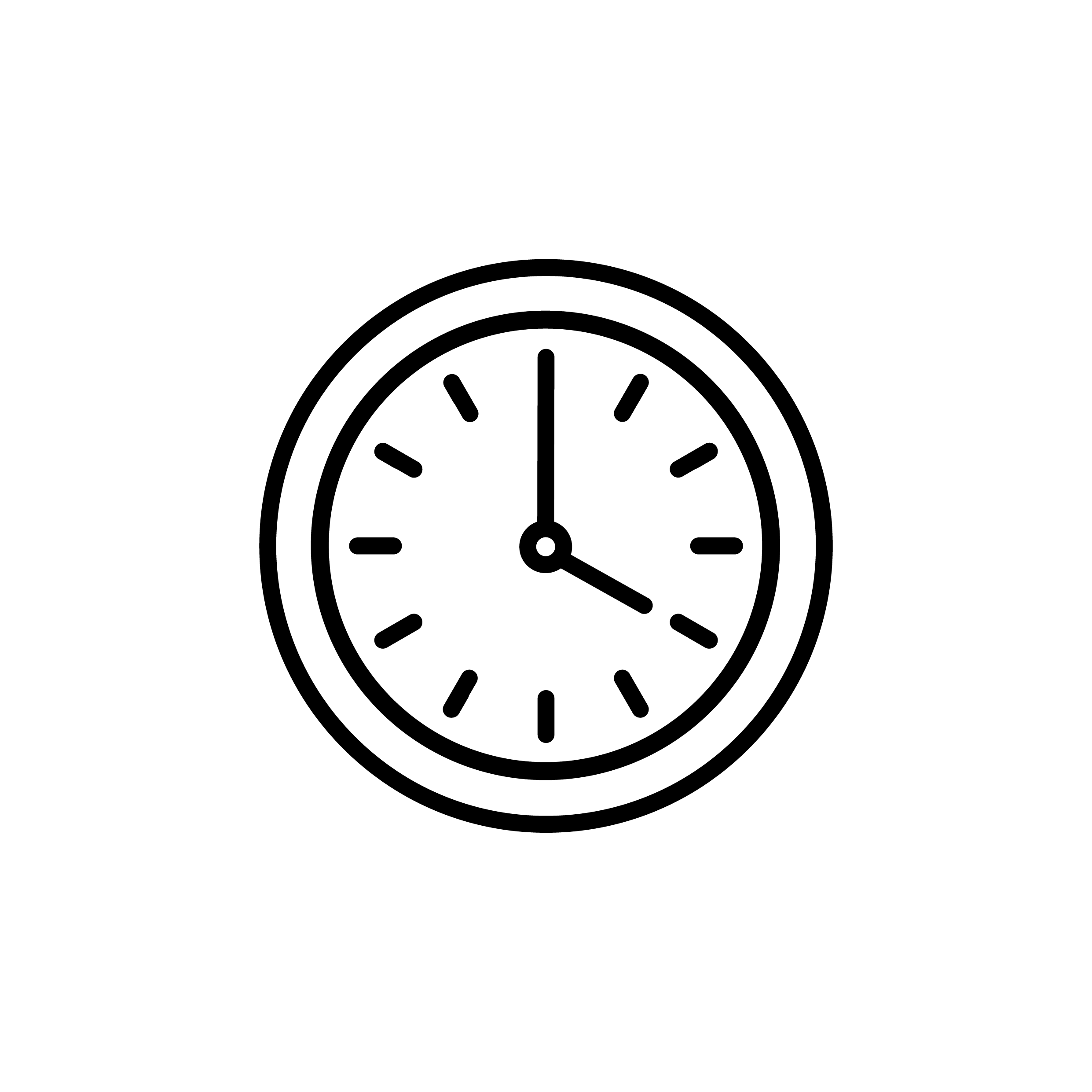 Give your organisation a unified goal-oriented approach and a common effective work culture. We give you the tools to free up your time for value-creating work and a sustainable working life.

A half-day training course that gets your team to its aha moment about a new way of working. The training course gives you the tools to get up and running and use Teams more efficiently.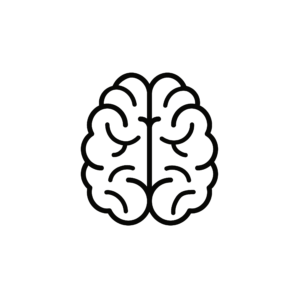 If you'd like greater engagement and participation in your meeting group, then Meetings with Meaning is for you and your colleagues. Setting the ground rules together is an effective way to create participation and personal responsibility.

A half-day training course that gives you the tools to manage and streamline Outlook and your email flow. You will learn to optimize your Outlook use in your day-to-day and find it easier to navigate a logical structure through your digital work material.



A training course for those wanting to get quickly up and running with OneNote but also for OneNote users wanting to use it more efficiently.

An exclusive, individual training course for managers. It comprises four 2-hour sessions, and we tailor the training course to your wants and needs.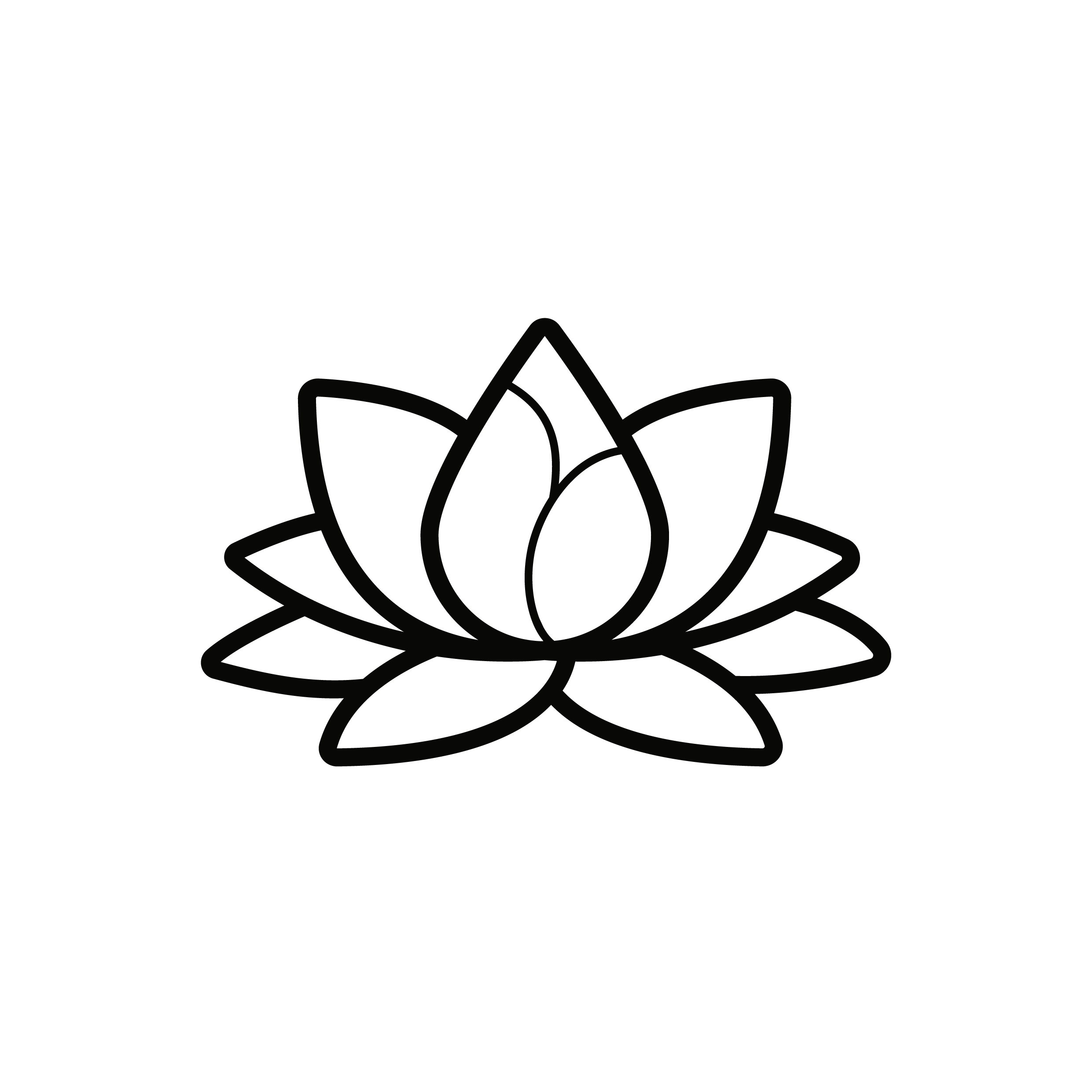 This training course focuses strongly on examining your current situation and providing inspiration and facts as well as tools for creating a balance in your 24-hour day.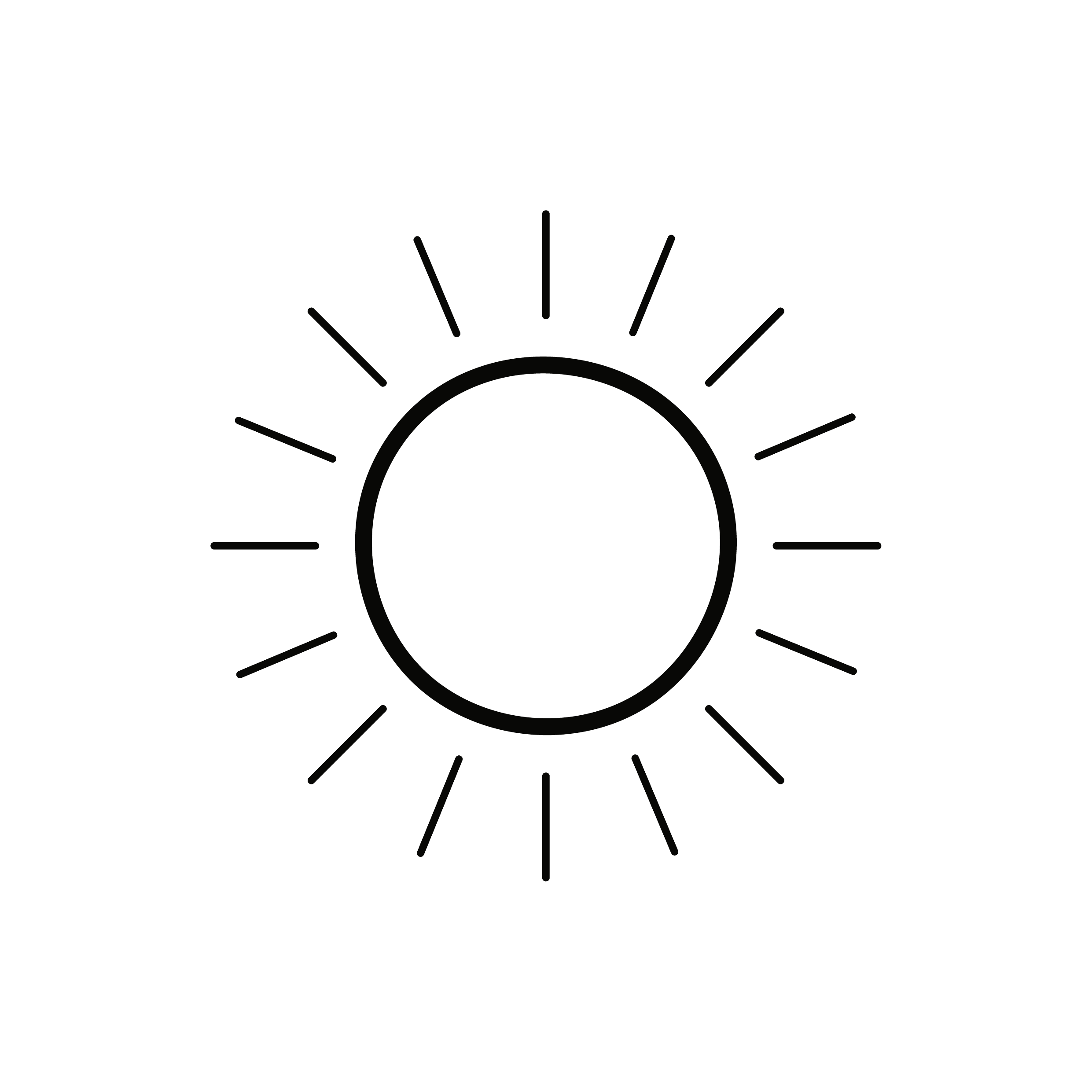 A seminar day where we combine theory with workshops in which the group is given well-proven tools and methods to highlight and map its workflows.
Would you like help in finding the right Time Management training? Please contact us and we will guide you.