You get the latest research and techniques in the efficiency of our education & lectures. We tailor the content so that it is relevant to you and your organization.
The methods we use are based on current brain research. To strengthen habits and behaviors that promote efficiency, we combine decision-making with planning, structure and team efficiency.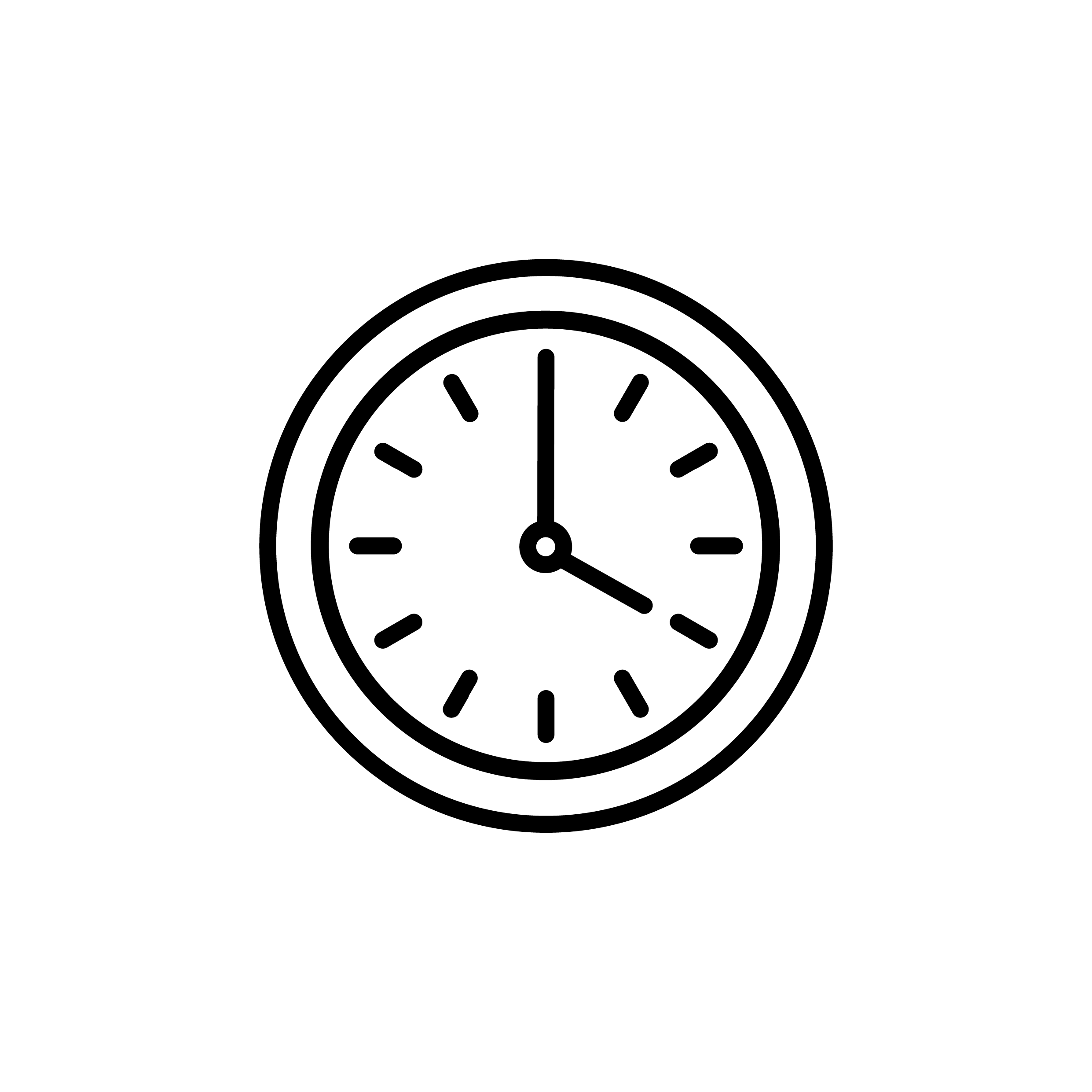 Give your organization a unified and goal-oriented way of thinking and a common effective work culture. You are given tools to free up time for value-adding tasks and a sustainable working life.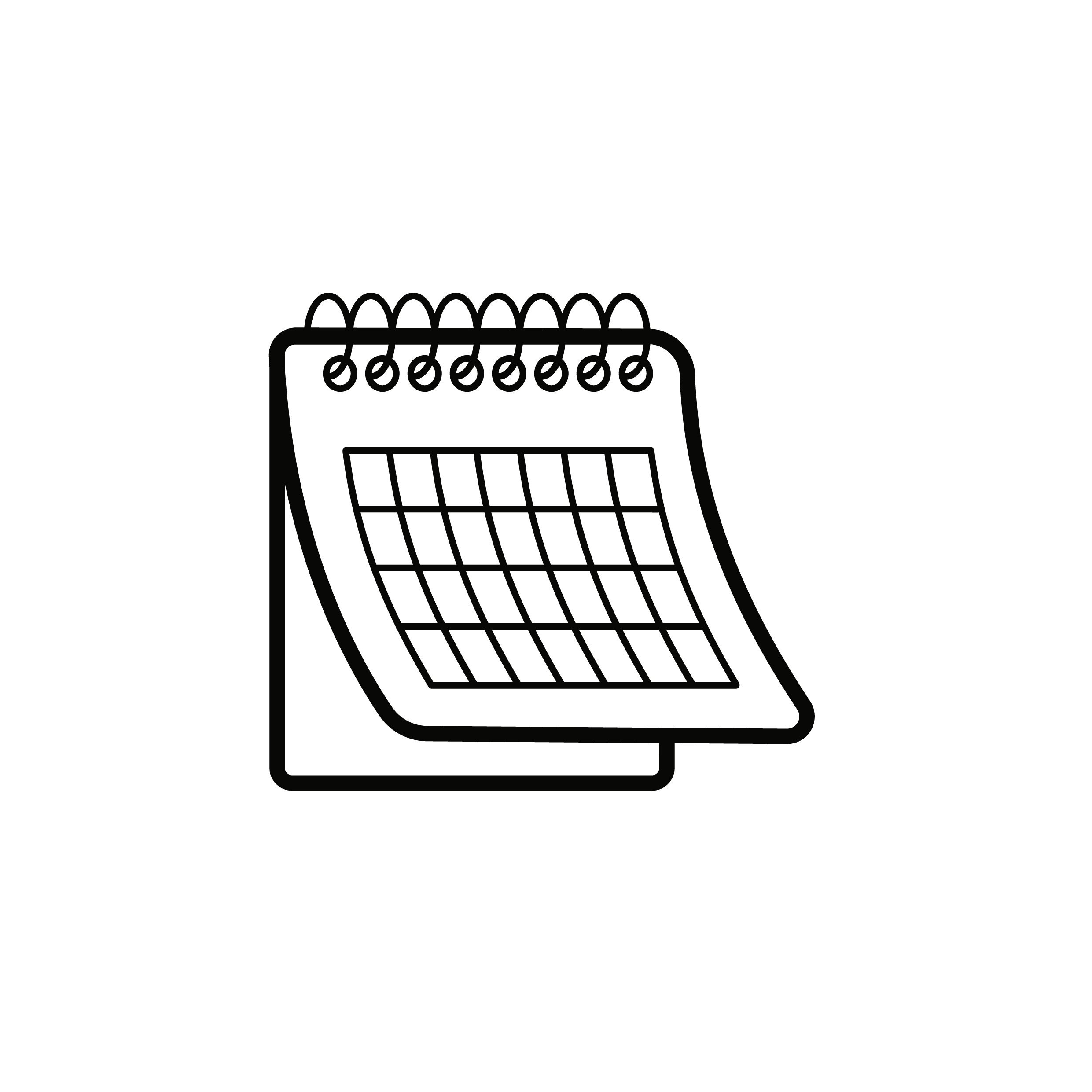 A half-day training that provides you with concrete tools for managing and streamlining Outlook and your email flow.

An exclusive and individual education for those who have a decision-making role. 4 individual courses of 2 hours per occasion. We tailor the training according to your wishes and needs.

An education for those who want to get started quickly with OneNote but also for those who already use OneNote and want to use it more time efficiently.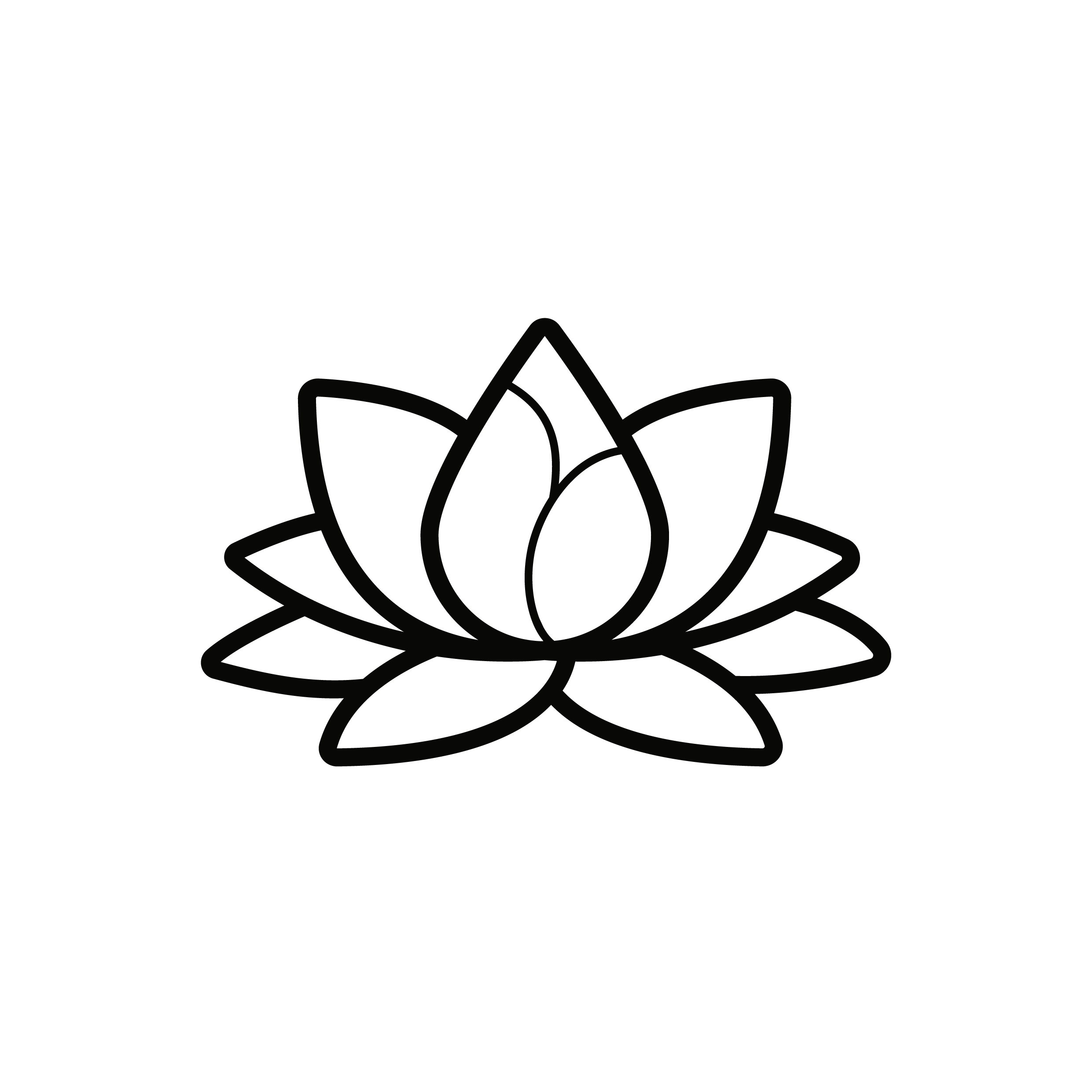 The training places a lot of focus on mapping the current situation, providing inspiration and facts as well as concrete tools to create balance in the 24 hours of the day.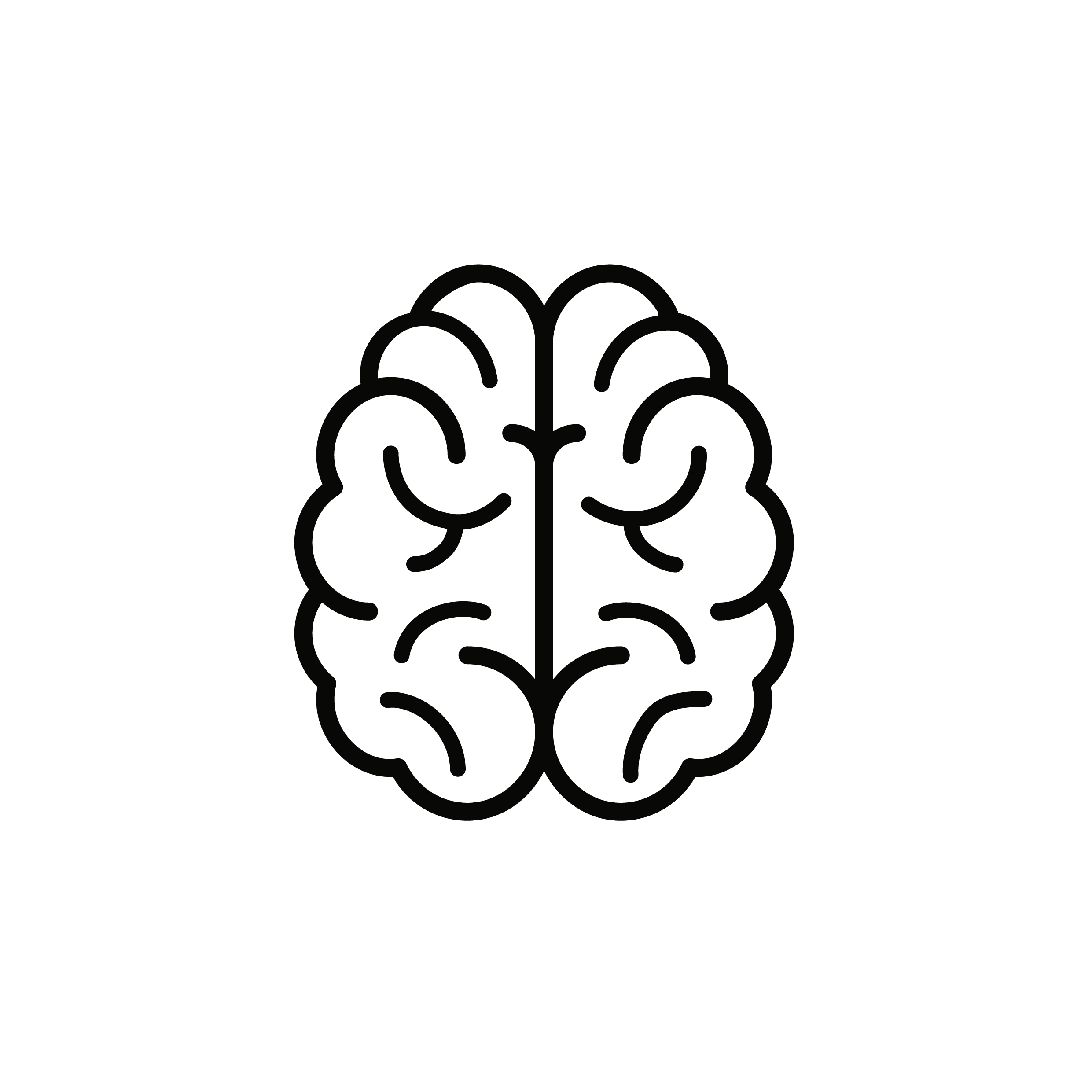 More effective with Teams
A half-day training that gives your team an aha experience for a new way of working. During the course you will receive concrete tools so that you can get started and work more efficiently with Teams.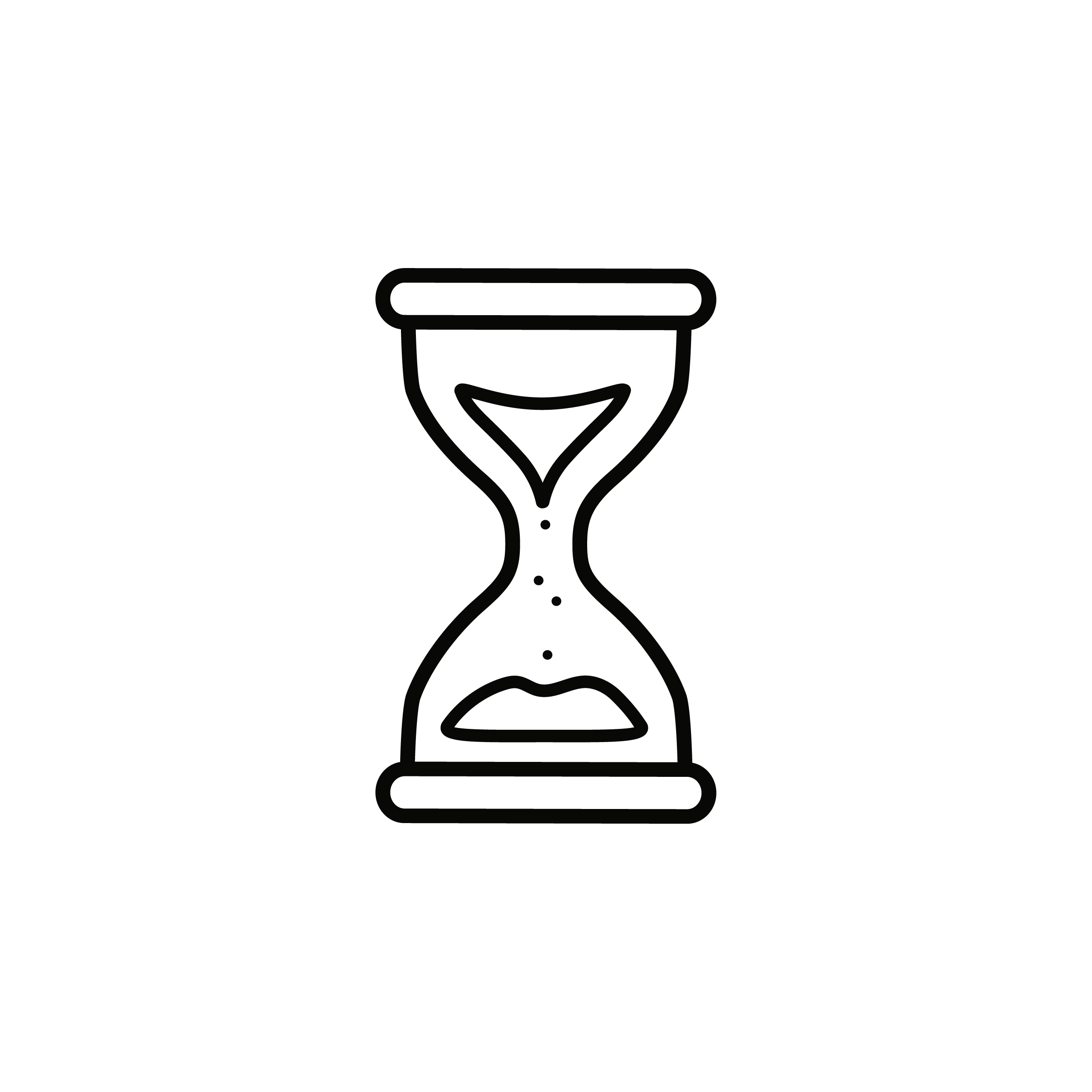 During a seminar day, we combine theory with workshops where the group gets well-proven tools and methods for clarifying and mapping their workflows.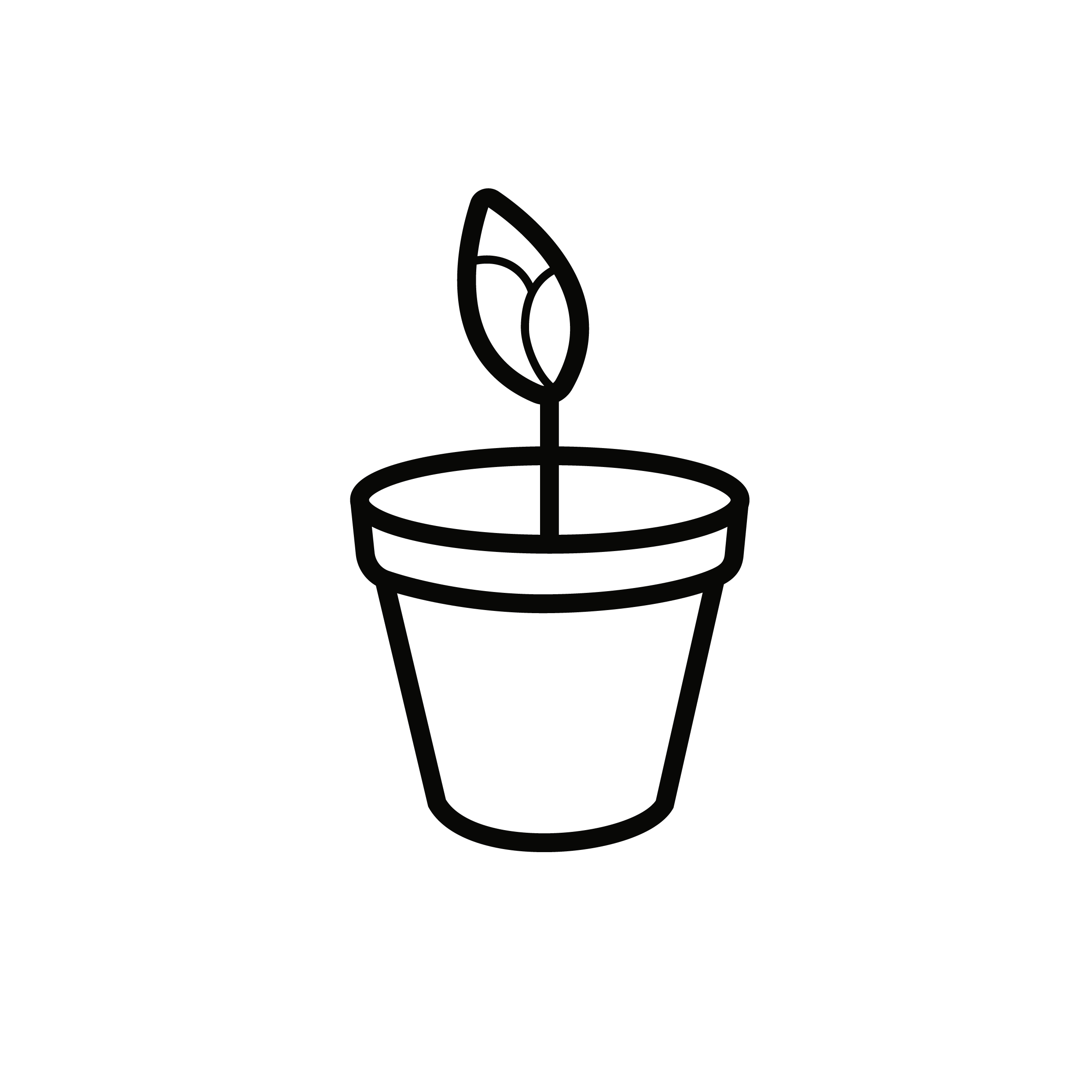 An education that contributes to greater commitment and participation during your meetings as well as a more effective meeting culture in your organization.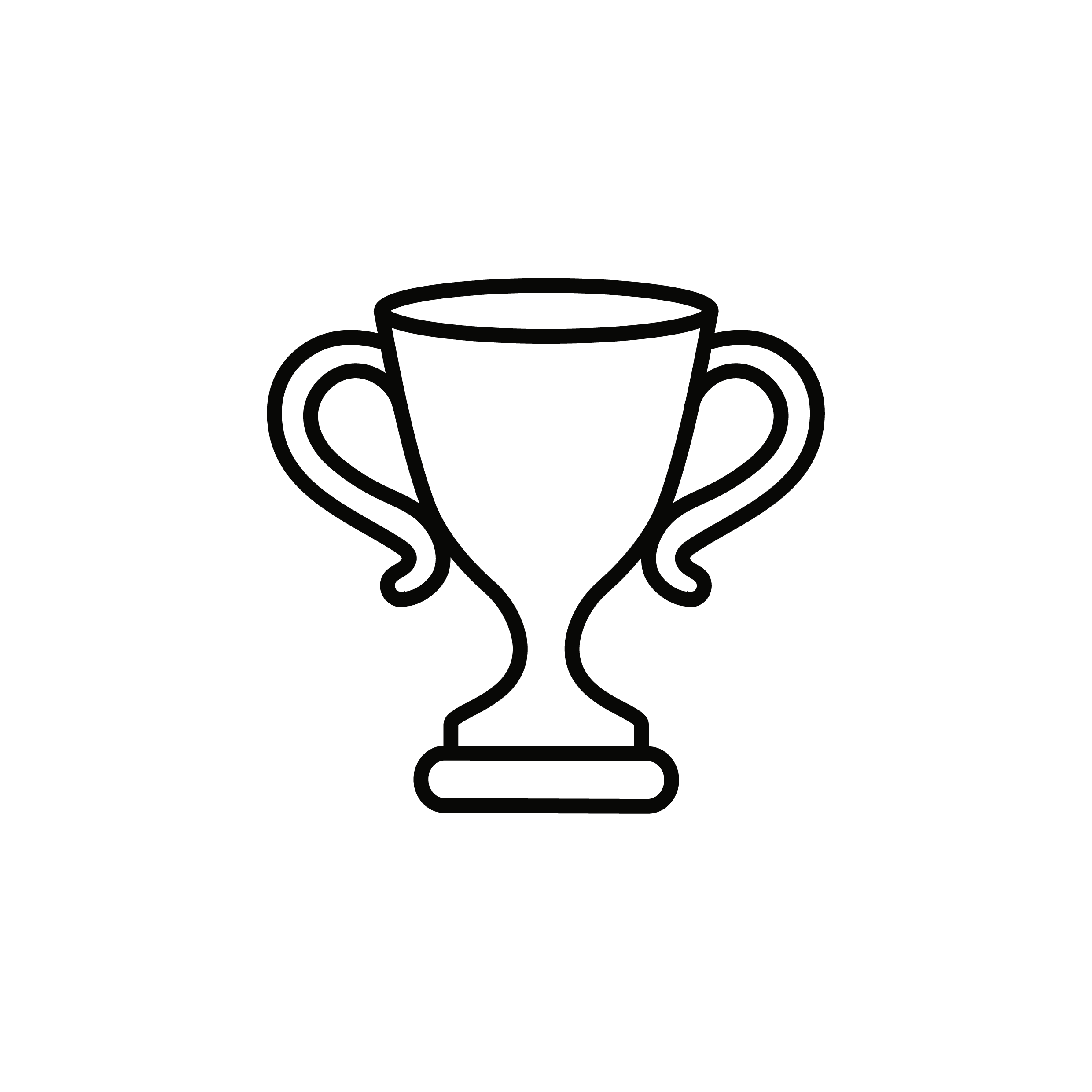 By attending our Certified Meeting Manager training you become an ambassador for a meaningful and effective meeting culture.
Want help finding the right efficiency training? Contact us and we will answer your questions.