"To us, effectiveness means achieving a desired result with the least effort "
We humans have plenty of time – we all have 24 hours in a day. Our aim is for everyone to take the time to stop, reflect and note how they choose to spend their time. By doing so, we look after ourselves and each other better and care for our environment.
For 25 years, we have coached and trained people in effectiveness, both in Sweden and abroad. Using our methods, the participants learn to free up their time and energy – they get more done without working more.
Our participants learn to manage stress, and they feel they have time and can get done what they had planned to do.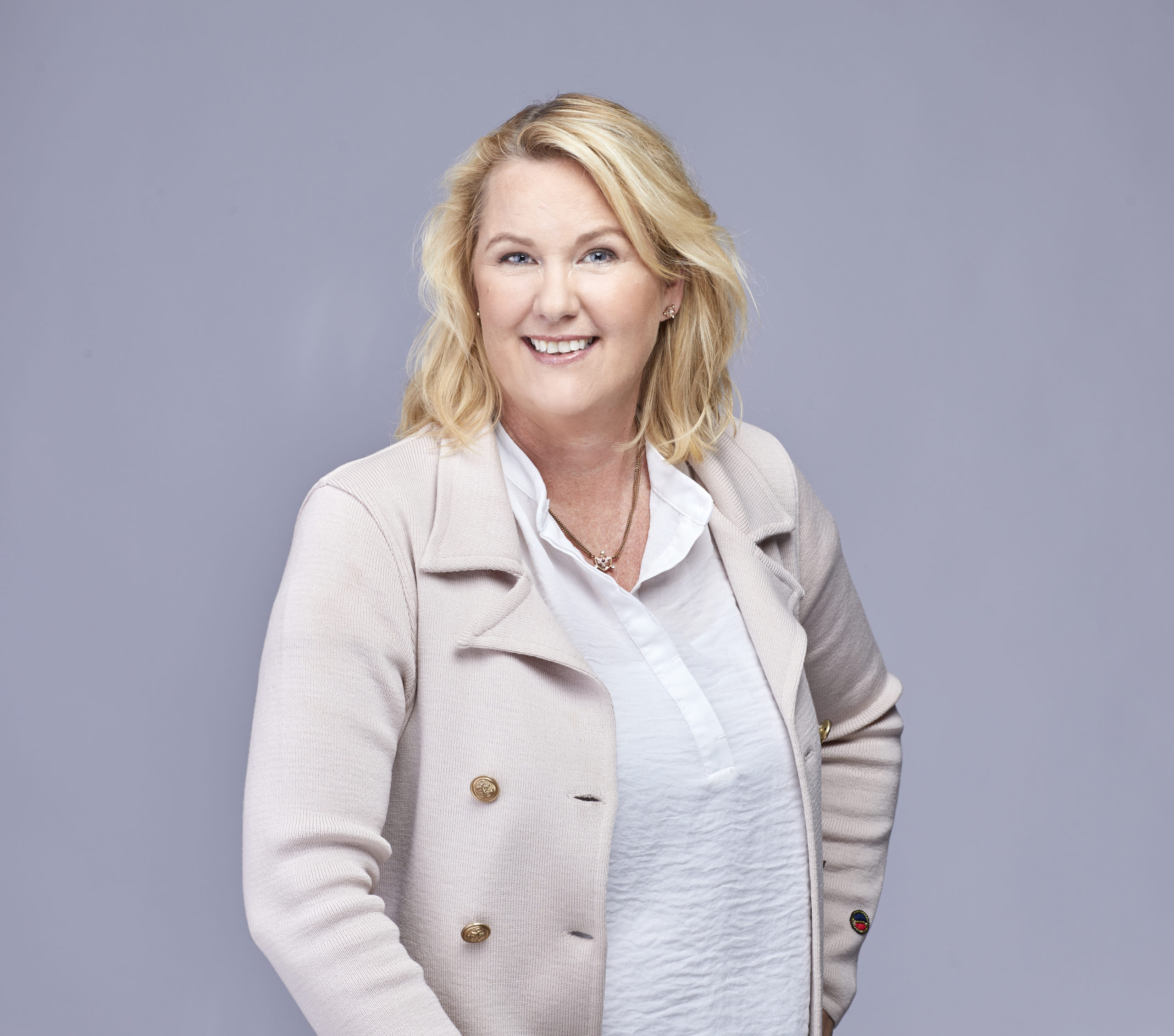 "It is a human right to achieve your desired results while having time and energy for the rest of your life"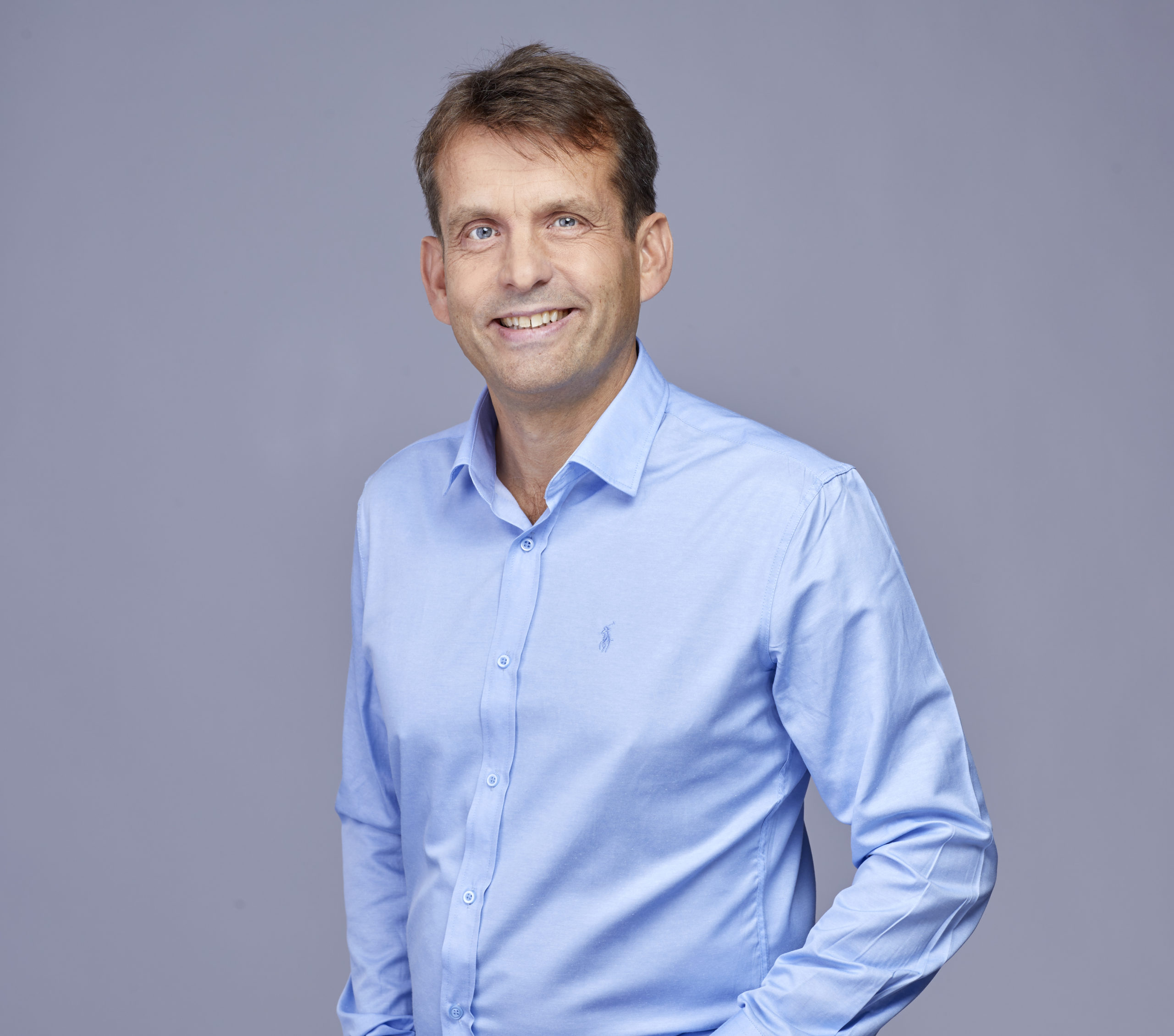 "What makes me happy and gives me energy are teaching the participants how to use the tools and helping them to get their aha moments."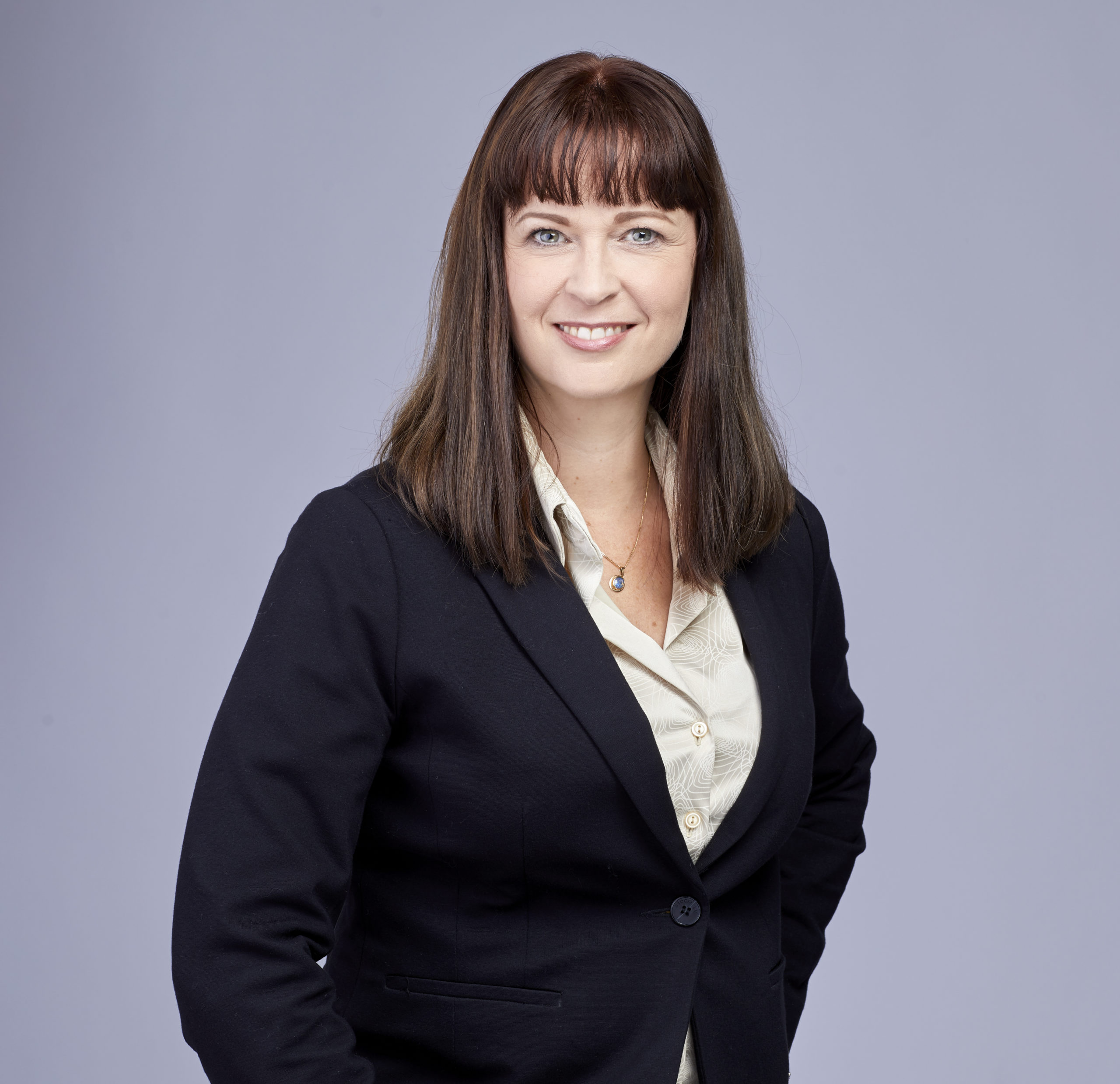 "I have a passion for achieving results by working smarter and not harder. It is extremely rewarding to help people to develop"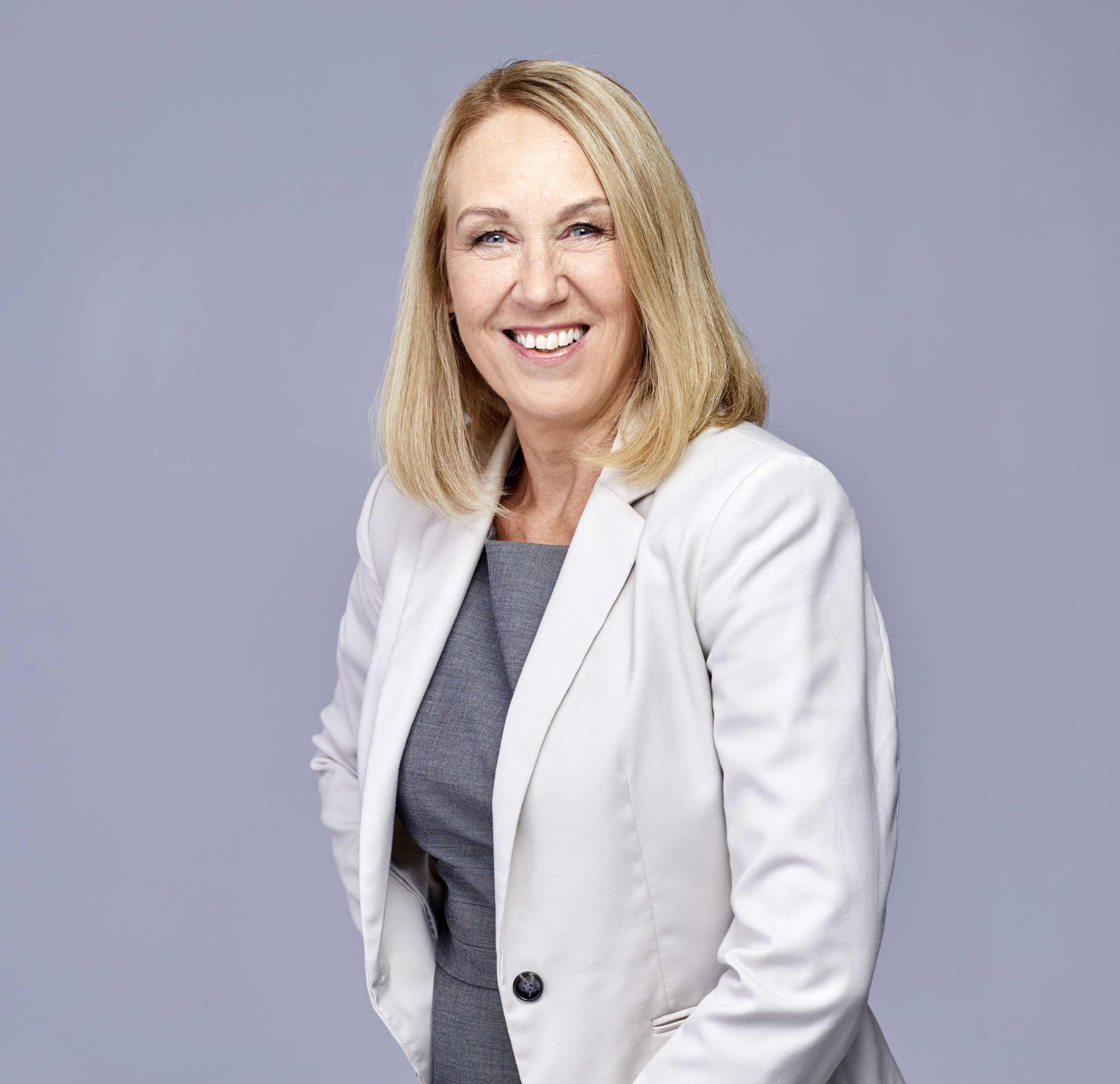 "It is immensely satisfying to teach the tricks for getting more done without working more. The results are crystal clear: more energy, less stress."
"Personal encounters are fun. I am touched by all the stories that our participants share at our breakfast talks and events."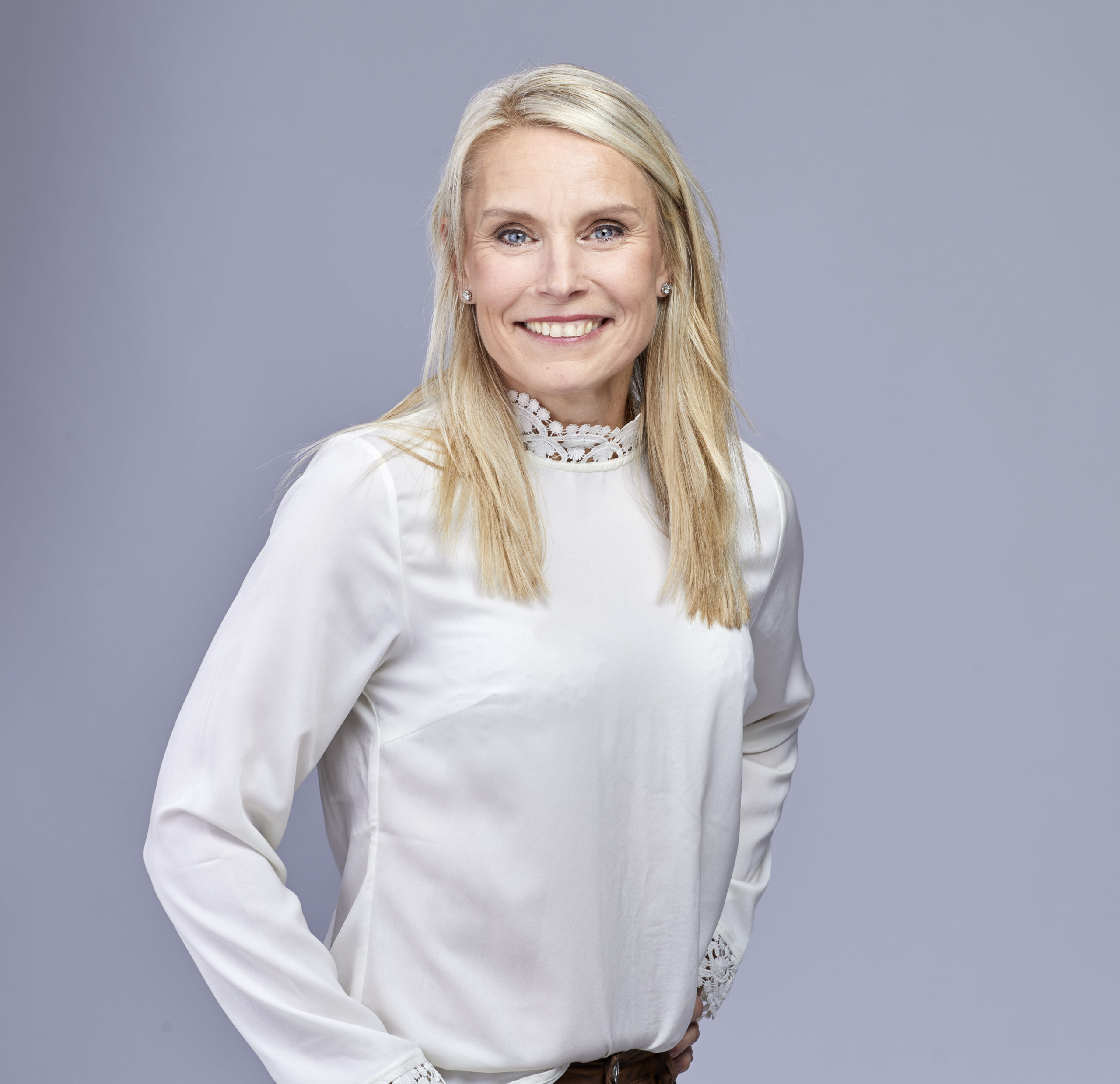 "Money, like time, is a resource that is important to look after. I care that we give the participants, clients and partners quality in all we do."