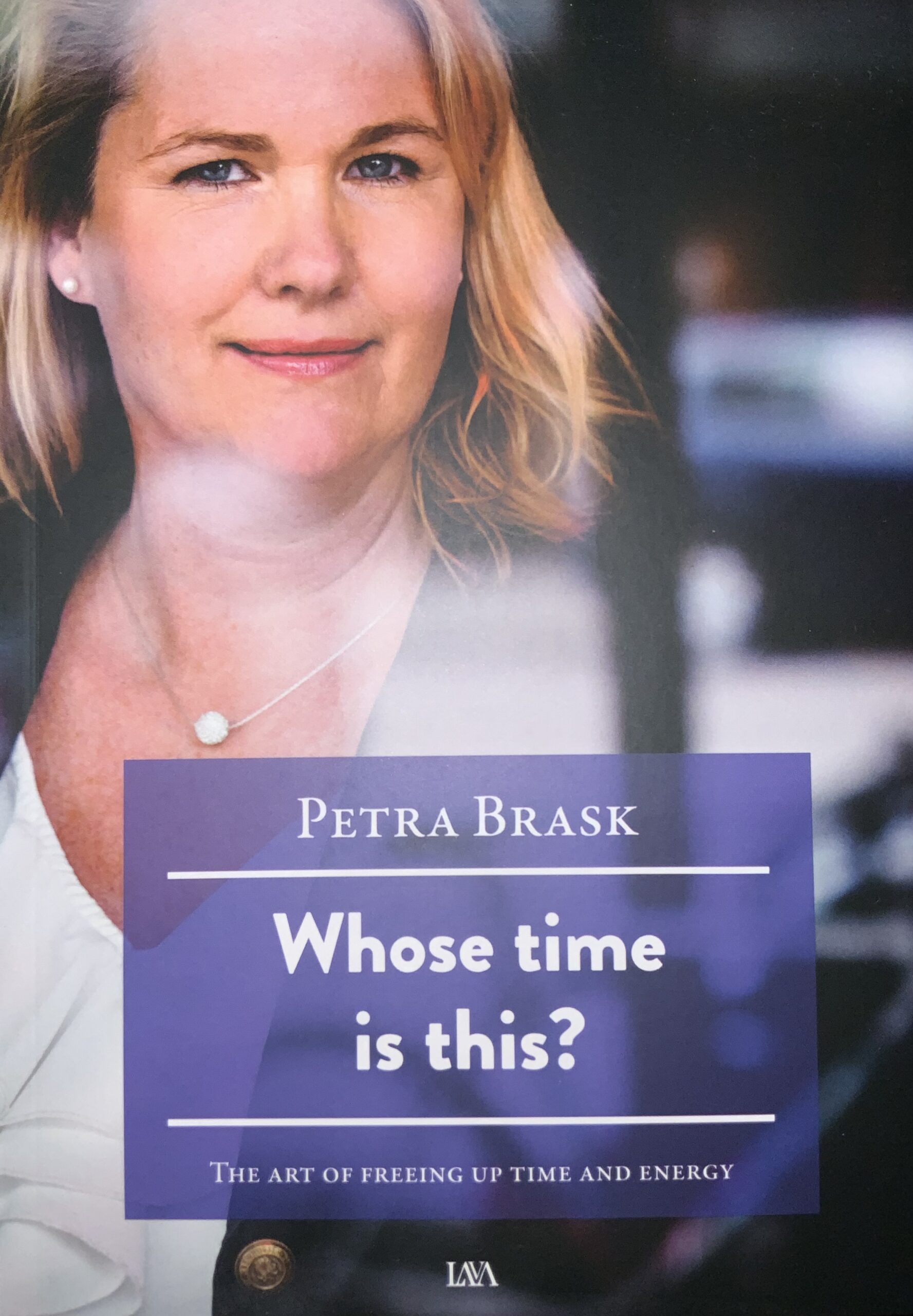 Trying to get your work–life balance right but have too much to balance? A book about the art of freeing up time and energy.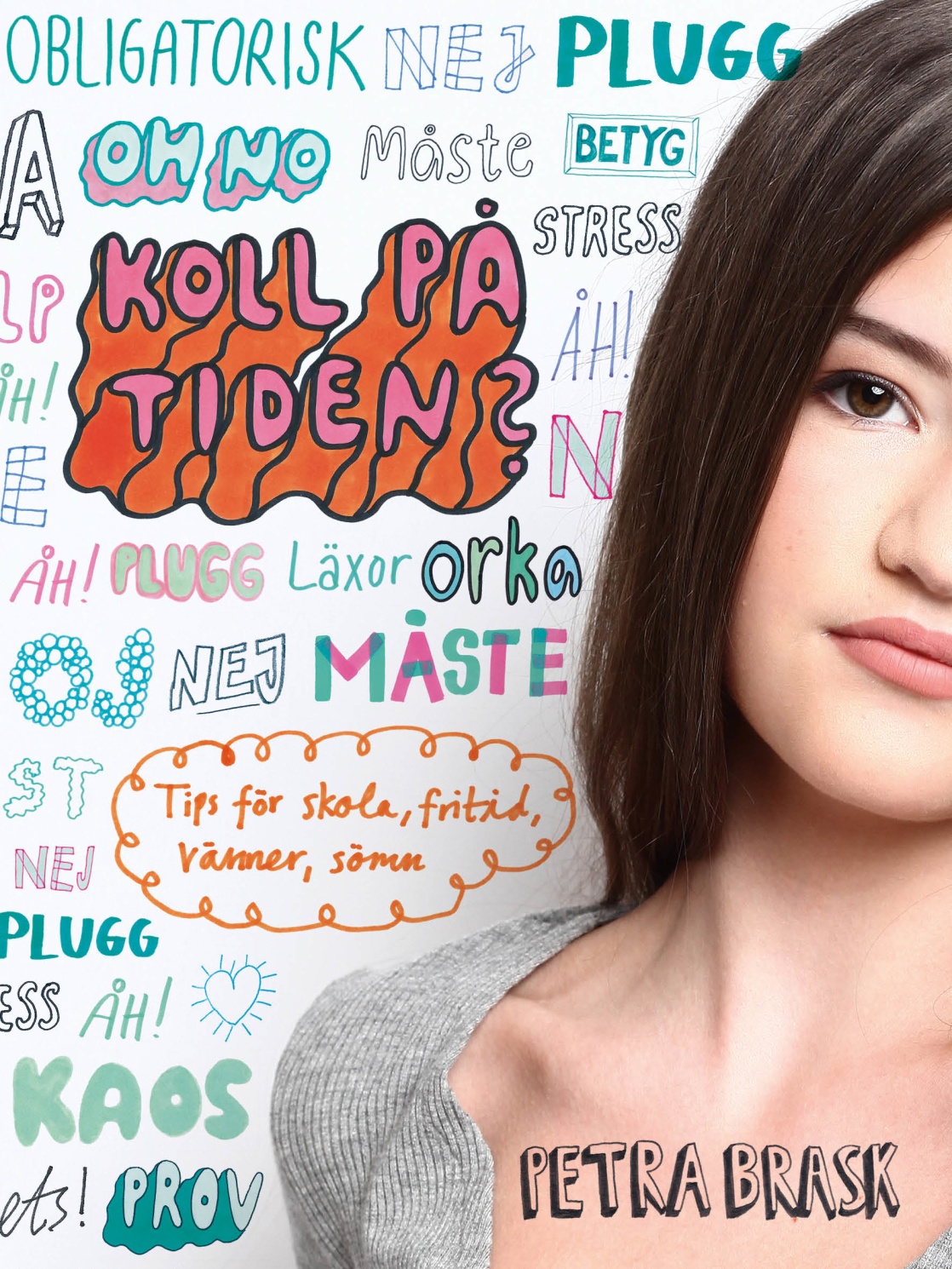 Understand how the teenage brain works. Tips for dealing with school, free time, friends and sleep.
The Time Podcast, hosted by our effectiveness expert Petra Brask and the leadership researcher Lena Lid Falkman, is a gold mine for those interested in matters such as time optimisation and stress management.