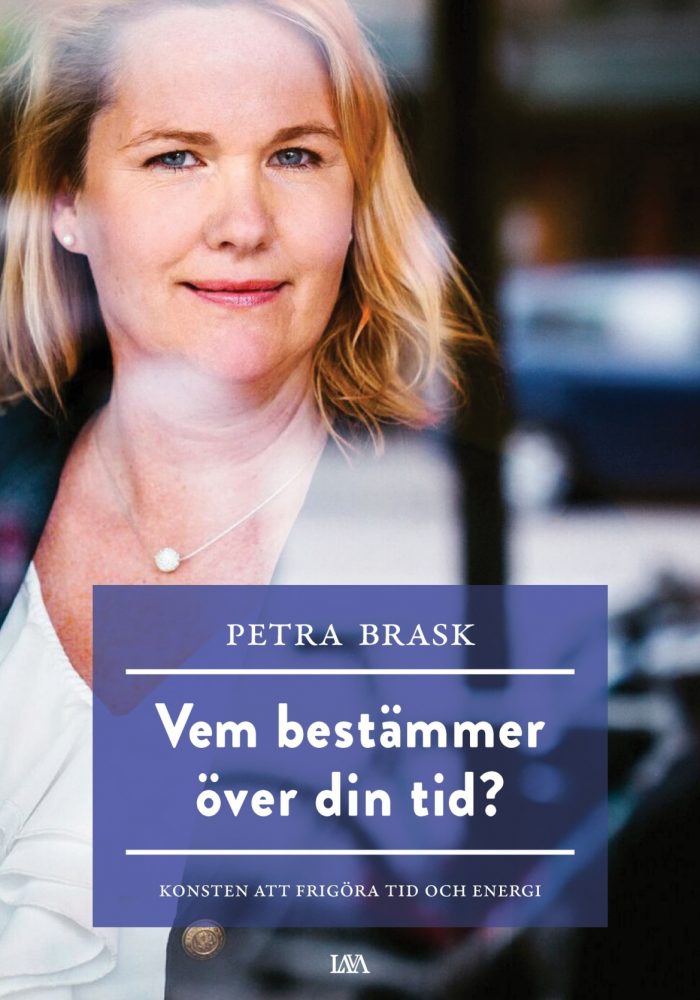 Are you trying to solve your life puzzle but have too many pieces? A book about the art of freeing up time and energy.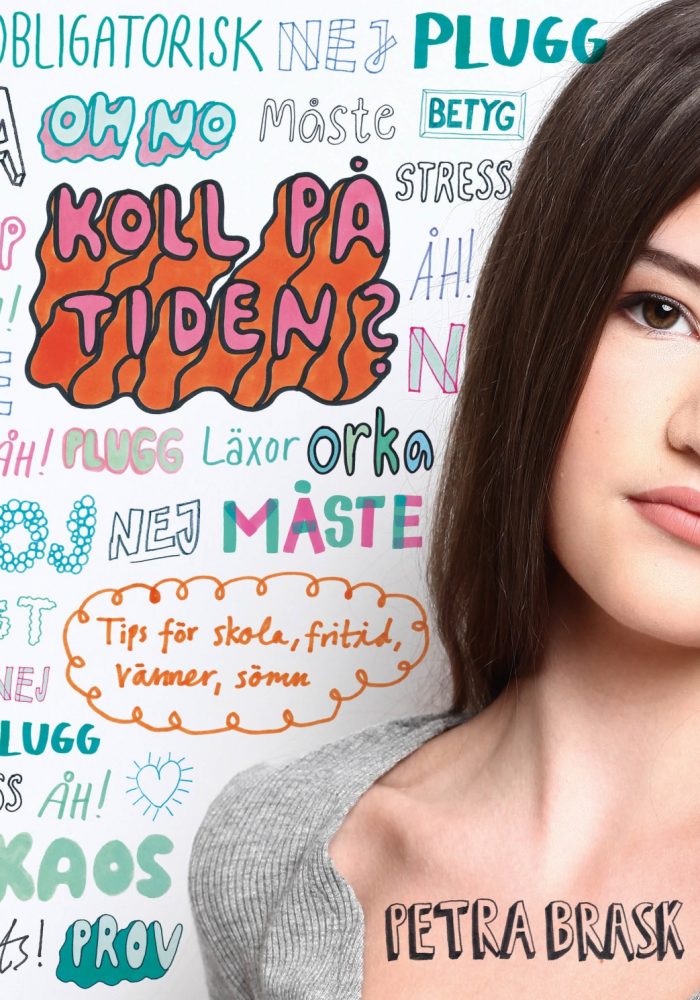 Tips for school, leisure, friends and sleep will help you understand how your brain works, acts and reacts.
The time pad, with efficiency expert Petra Brask and leadership researcher Lena Lid Falkman, is a gold mine for those interested in issues such as time optimization and stress management.