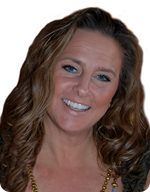 Annika is an expert at finding out and transforming the complex into something that increases efficiency and provides a positive experience.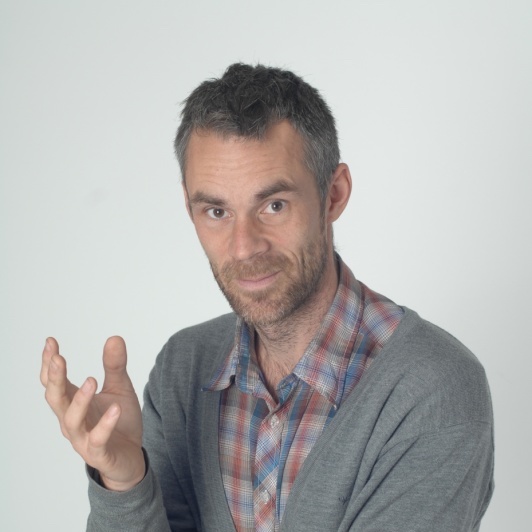 Petra and Jonas give lectures together with the topic Meaningful Meetings, both half days and full days.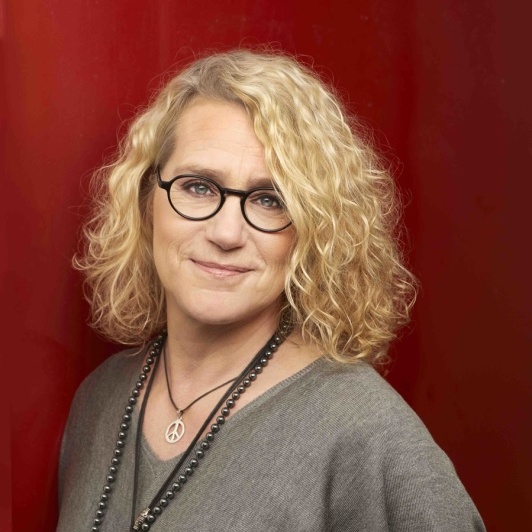 Sara gives lectures and workshops on positive psychology and how to create a positive corporate culture.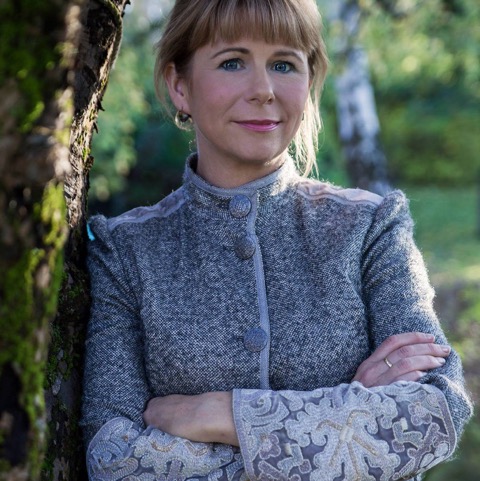 Eva is a hired lecturer where she uses the 100-year-old Japanese method LEAN in a thought-provoking and humorous way.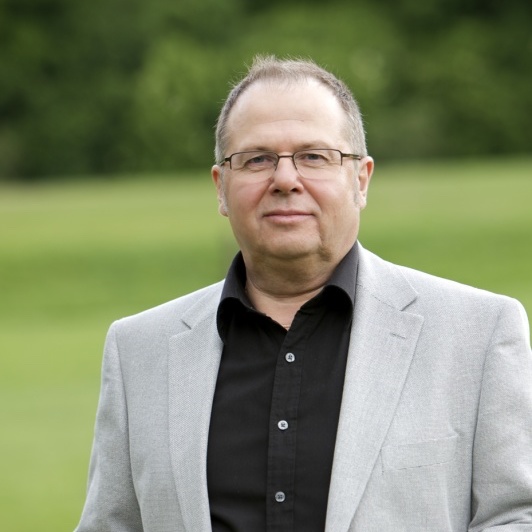 Örjan holds lectures in creativity & leadership. In the e-education Expedition Time, Örjan is included as a creativity expert.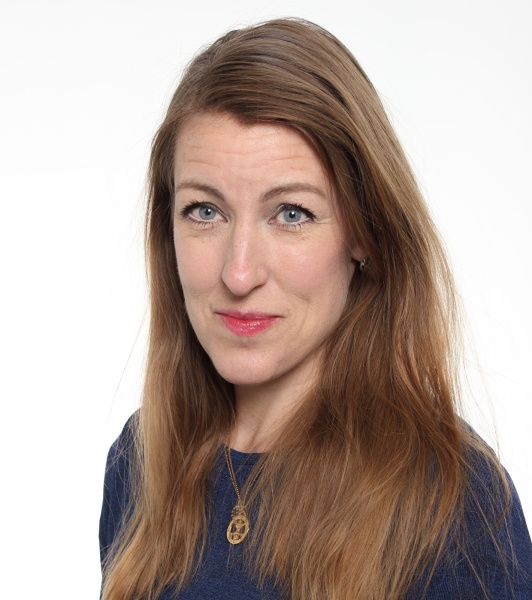 Ingrid has a genuine interest in how psychological knowledge can be made useful and accessible regardless of context.